Seawater flake ice machine is used on fishing boat. It can make seawater into salty ice flakes directly.
Seawater flake ice machines are specifically designed for ice making in fishing boat. They are 100% anti-corrosive to seawater or sea wind.
Their designers should be smart enough to make it as compact as possible so it can suit for the limited space in fishing boat.
The capacity range for seawater flake ice machines are from 1T/day up to 20T/day.
1T/day seawater flake ice machine
3T/day seawater flake ice machine
5T/day seawater flake ice machine
10T/day seawater flake ice machine
20T/day seawater flake ice machine
Here are the main advantages of my flake ice machines.
Specifically designed for working in marine condition.
Compressor is equipped with special oil tank, and the machine's compressor oil circulation is smooth in shaking- waving condition in the boat.
Seawater cooling condenser is made of Alpaka tubes, copper ends, and it is completely anti-corrosive to seawater. Cool and free seawater will be used as the ideal material for removing the heat from condenser.
The copper ends are locked by stainless steel 316 screws.
All areas in touch with water/ice are made of stainless steel 316. The entire system is 100% anti-corrosive to seawater/sea wind.
Ice generator is equipped with ice blade and ice scraper.
Ice blade cuts ice layer into flakes, and then the ice scraper remove the ice flakes from the ice generator.
Ice blade and ice scraper works together and Ice flakes will be removed 100% and all falls into ice room.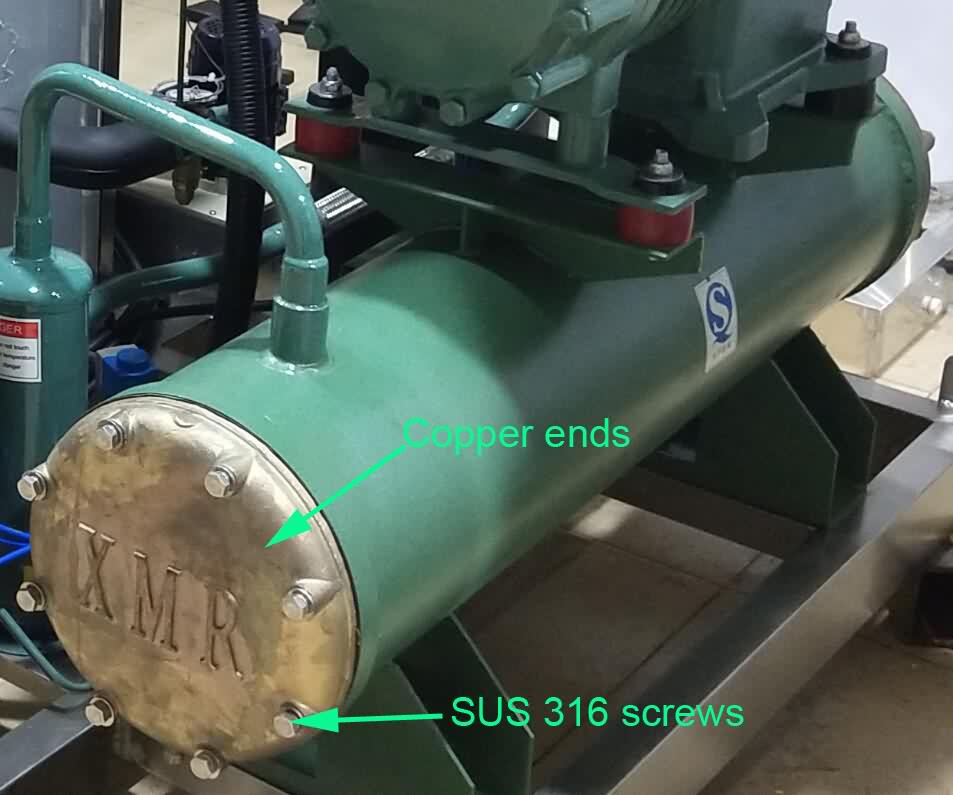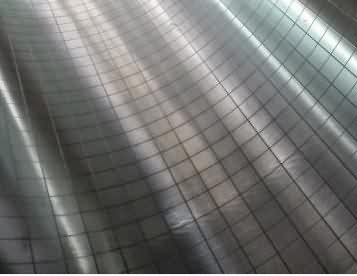 Evaporator's ice making surface is designed with Meridian and Parallel lines.
The lines improve the efficiency of ice making, and they are very helpful for ice harvesting. They allow the ice scraper to remove all ice flakes. All ice flakes are harvested very well.
Very smart design for seawater flake ice evaporator's ice making surface. It is patented by our team since 2009.
Our seawater flake ice machines' working performance is always better than other Chinese machines.
4. Good quality with long warranty.
80% of the components on my flake ice machines are international famous brands.Such as Marine type Bitzer compressor, Marine use XMR condenser, Marine use evaporator, and so on. Our professional and experienced manufacturing team make full use of the the good components. 
That guarantee you good quality flake ice machines with the best working performance.
Warranty for the refrigeration system is 20 years. If the refrigeration system's working performance become abnormal within 20 years, we will pay for user's lose.
No gas leaking for pipes in 12 years.
No refrigeration components break down in 12 years. Including compressor/condenser/evaporator/expansion valves....
Warranty for moving parts, such as motor/pump/bearings/electrical parts, are 2 years.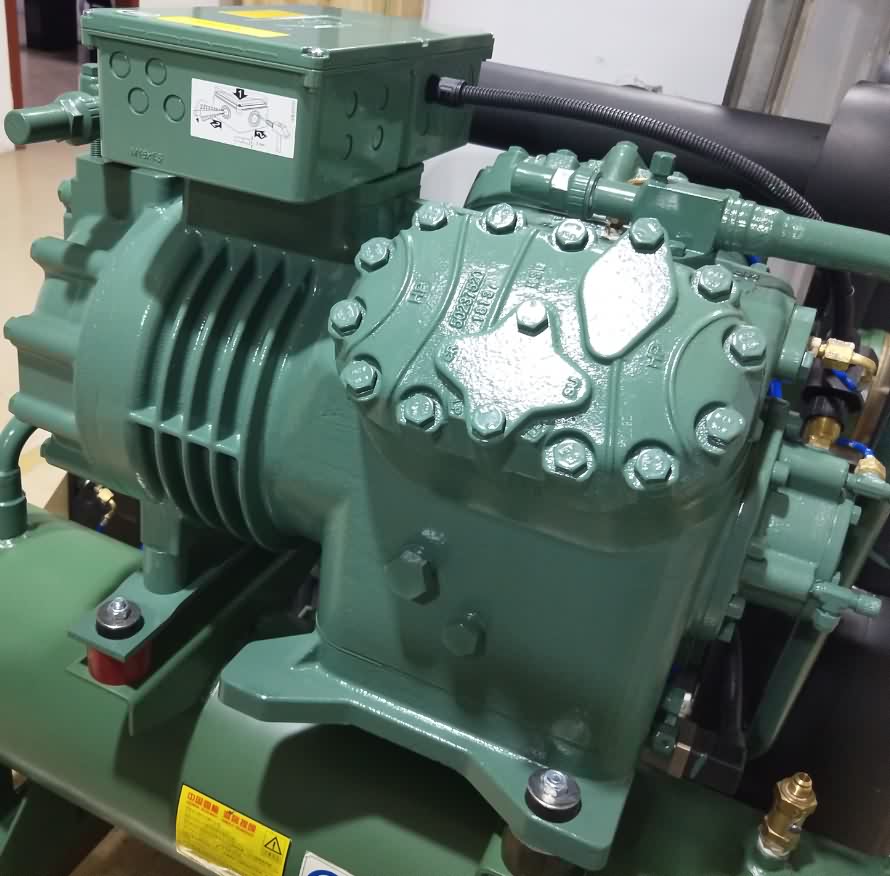 5. Quick delivery time.
My factory is one of the biggest in China full of experienced workers.
We need no more than 20 days to make flake ice machines smaller than 20T/day.
We need no more than 30 days to make flake ice machines between 20T/day to 40T/day.
The manufacturing time for one machine and several machines is the same.
Customer will not wait for long to get the flake ice machines after payment.